Blog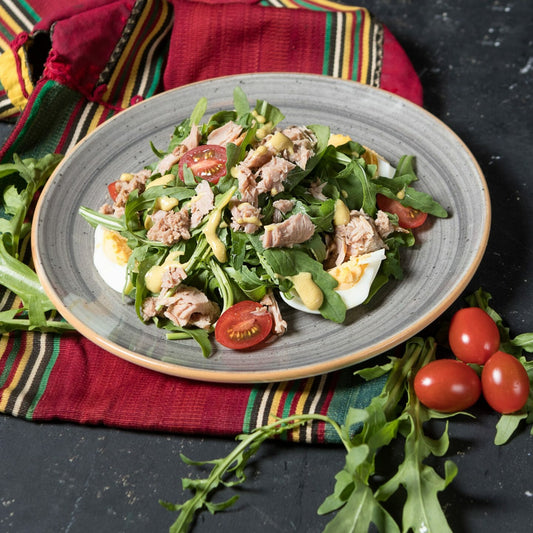 As fall turns into winter, the message is almost impossible to avoid. Television ads, radio spots and signs at local pharmacies echo the same refrain: get your flu shot. Yet...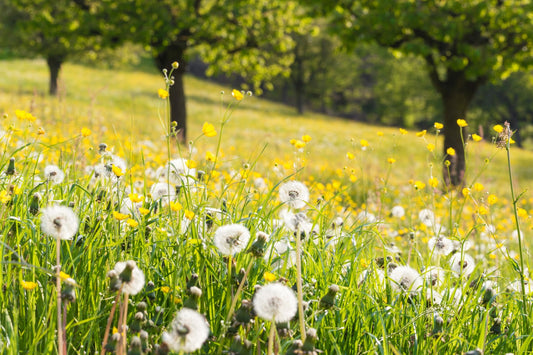 As if a global pandemic weren't enough, now it's allergy season in the northern hemisphere, a time of watery eyes, running noses and overstimulated immune systems. Although treatments for seasonal...
How Detoxification Strengthens our Ability to Fight Off Diseases Like the Coronavirus. Turn on any news station these days and it's impossible to avoid hearing about the virus.