Blog
The links between environmental toxins and conditions like cardiac disease, asthma and cancer have been well documented but fewer studies have looked at their impact on the human brain. Within...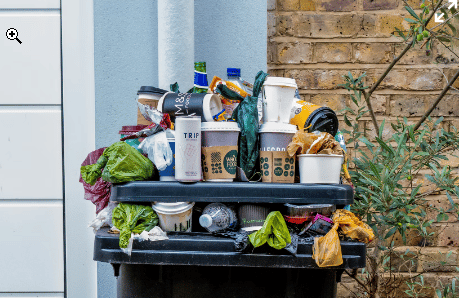 If you consider wild animals in your everyday life – squirrels, say, or birds – how often do you notice one that's overweight?
Comedic genius Robin Williams and boxing icon Muhammad Ali were both superstars in their respective fields. During his stand-up specials, Williams' mind often seemed to move faster than the speed...